We offer quality family support services through our Home Visiting Scheme and Children Centres, designed to meet the needs of parents and carers of children aged 0-5 that live in our local community.
We place an emphasis on outreach services and targeting vulnerable and hard to reach families because we know many families who are facing difficulties at some time and/or have multiple complex needs find it hard to engage. We work with partners so that parents and children can access a range of support through our children centres.
Families have a range of needs that we support, such as:
Isolation
Postnatal Depression

Coping with toddler behaviour

Managing a long-term disability or illness – your own or your child's

Stressful life changes such as multiple births, bereavements or relationship breakdown

Struggling with financial problems or poor housing.
Whatever the issues families are facing, we will do our best to help where and when you need it most as we believe all children deserve the best start in life.
2 Case Studies - Highlighting the Work achieved by Home-Start Greenwich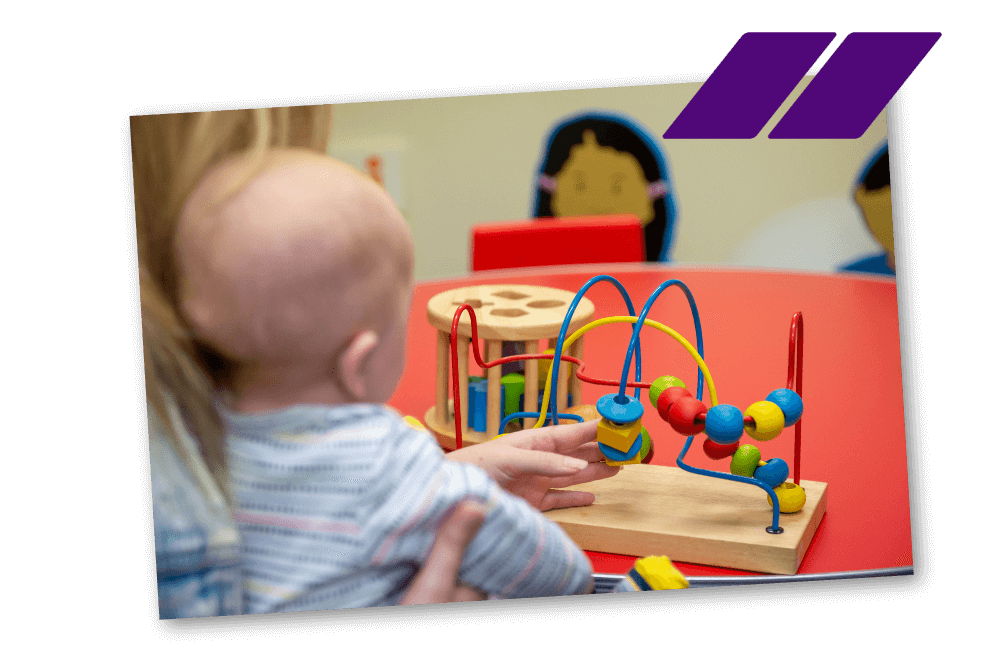 The core purpose of Children's Centres is to "improve outcomes for young children and their families and reduce inequalities between families in greatest need and their peers in:
Child developments and child readiness

Parenting aspirations and parenting skills

Child and family health
We use the holistic integrated approach of our children centres to support all of our families but those particularly that have poor outcomes in health, social interaction and educational attainment. The multiple needs are sometimes accompanied by the involvement of state interventions.
Support Includes:
Signposting to relevant agencies

Engaging on parenting courses

2 year entitlement allocation

Food bank and funding applications

School readiness support

Young parents support

Access to work and benefits support

Domestic violence support groups/programmes

Referral to Counselling services
Home Visiting Scheme Family Support: 
Parents supporting parents
Families struggling with post-natal depression, isolation, physical health problems, bereavement and many other issues receive the support of a volunteer who will spend around two hours a week in a family's home supporting them in the ways they need.
Our approach is as individual as the people we're helping.  We are a team of compassionate people, offering confidential help and expert support.
After an introductory meeting, our volunteer will visit the family weekly: either in their home or to go on outings or visits with the family.
In nearly all cases, we find that families and volunteers quickly build up a warm and trusting relationship that has many rewards for both sides. And, if for some reason it doesn't work out, we'll find them a new volunteer as soon as we can. 
A Home-Start co-ordinator will also meet with the family regularly to check they are happy with the way things are going, and make any changes if they need them.
When we accept a referral, we ask each family what kind of volunteer they would like, and what they feel they need most help with – then match them accordingly.
All our volunteers are carefully chosen for their friendly, approachable personalities and they have all been DBS-checked.
"With the help of our trained volunteers we offer support to get families through the difficult times with encouragement, help, friendship and practical knowledge"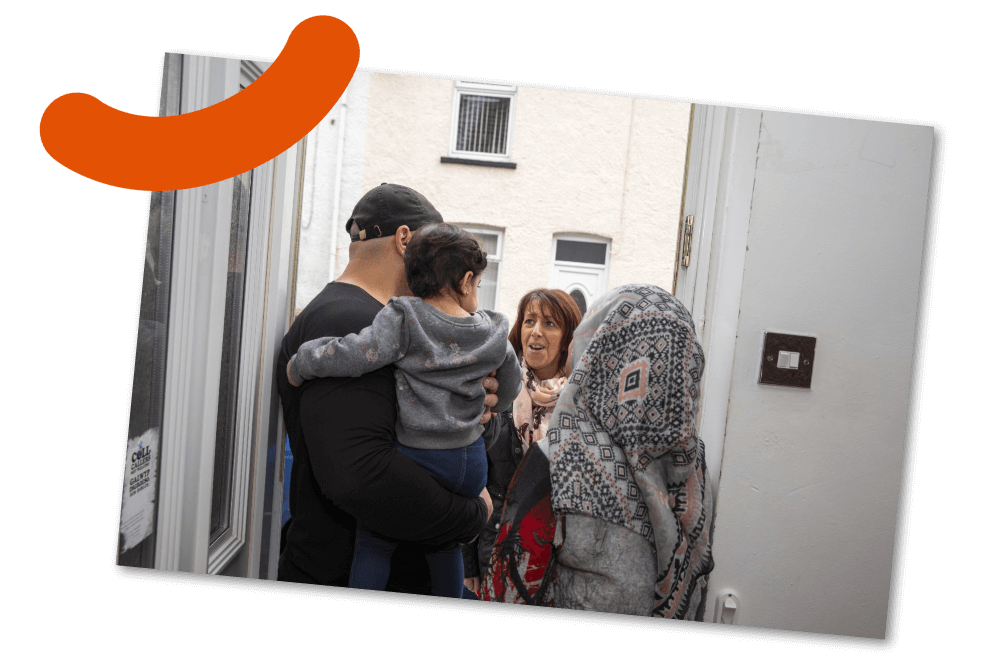 Our volunteers are committed and caring people who offer their time freely. They are usually parents themselves and bring with them personal experience, skills and knowledge of the resources available within their local area.
They are friendly and approachable and can be relied on and trusted by parents to listen without being judgemental, and to respect the needs of each individual family.
Community partnerships, donations and fundraising
Oak House,
71, Barnfield Road,
London,
SE18 3UH
Community Partnerships, Donations and Fundraising