Quality Family Support Service
We offer quality family support services through our Home Visiting Scheme and Children Centres, designed to meet the needs of parents and carers of children aged 0-5 that live in our local community.
We place an emphasis on outreach services, and we visit families in the home if they do not feel ready to come to the children's centres. We work with partners so that parents and children can access a wide range of support depending on the issues they may be experiencing.
We know that life can be stressful at times for families who may be facing a whole range of challenges
such us:
Isolation
Postnatal Depression
Managing child's behaviour
Managing a long-term disability or illness – your own or your child's
Stressful life changes such as multiple births, bereavements, or relationship breakdown
Struggling with financial problems or poor housing.
State intervention
Whatever the issues families are facing, we will do our best to help, as we believe all children deserve the best start in life.
2 Case Studies - Highlighting the Work achieved by Home-Start Greenwich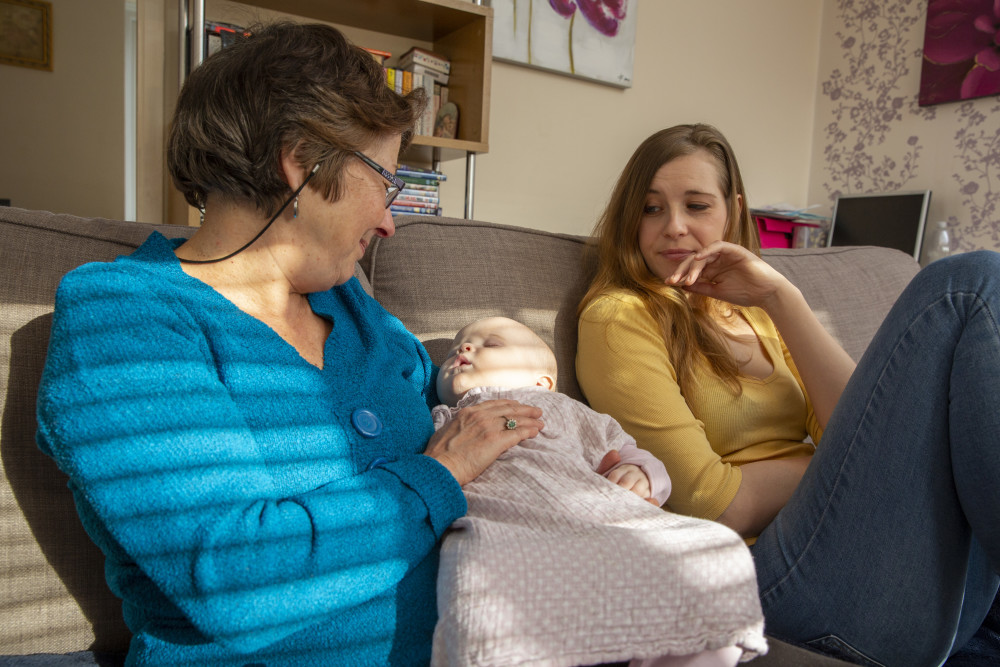 "I was frequently contacted and provided with useful information related to the online services and activities available for new mums and babies during the lockdown. I got referred to support groups and charitable organisation that could provide me further support to take care of my baby such as Little Village and Mums' Aid. My support worker noticed that I was struggling from depression and referred me to different talking sessions to improve my mental well-being." (Parent)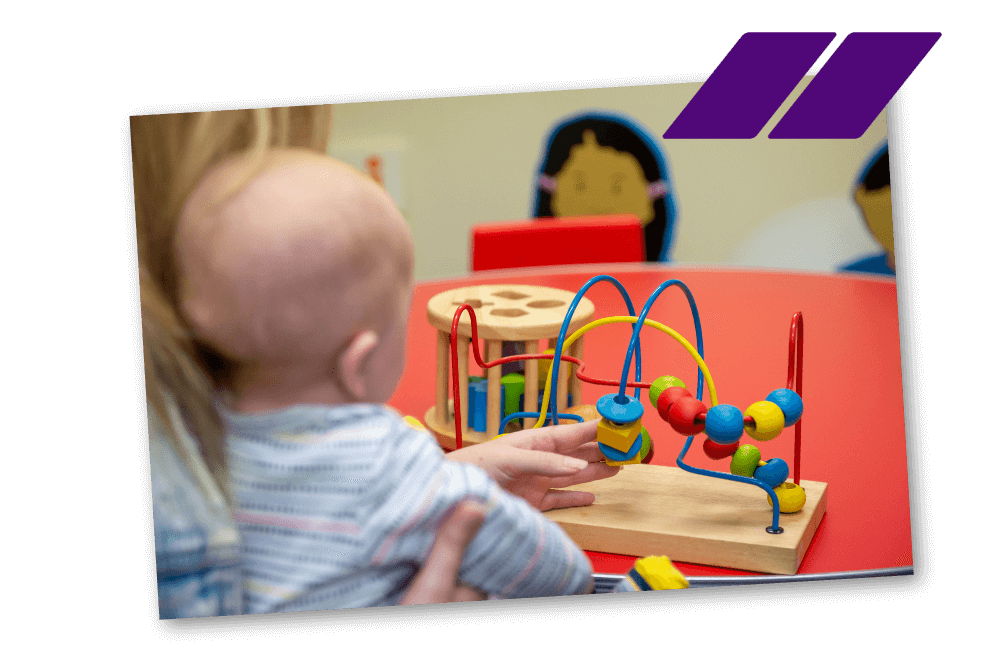 Quality Family Support Service
The core purpose of Children's Centres is to "improve outcomes for young children and their families and reduce inequalities between families in greatest need and their peers in:
Child development and child school readiness
Parenting aspirations and parenting skills
Child and family health
We use the holistic integrated approach of our children centres to support all our families, particularly those that have poor outcomes in health, social interaction, and educational attainment. The multiple needs are sometimes accompanied by the involvement of state interventions.
Support Includes:
Advice and support around parenting and family relationships
Together for Two's entitlement
Support with Childcare and Early Education
School readiness support
Young parents support
Access to adult training and employment advice
Benefits/money and debts support
Food bank and grant applications
Wellbeing and mental health advice and support
Domestic violence support groups/programmes
Signposting to relevant agencies: Counselling, Health Visitors, Housing, CAMHS, Speech and Language Therapy, SEND services, Substance Misuse Services etc.
Families with Social Care involvement- we will work with professionals as part of the Child Protection/Child in Need Plan in place.
Wellbeing Family Support Worker role
Wellbeing Family Support Workers are very skilled and experienced. They complete regular updated training in the following areas: Parenting, Early Years/Child Development, Domestic Violence, Mental Health and Safeguarding.
The Wellbeing Workers will work in partnership with families to build strong positive relationships and ensure that children and their parents are consulted whilst support is being offered.
They can take on the Lead Professional role for Team around the Family process & work together with professionals to ensure a coordinated approach is taken when input is required from more than one service.
For families that receive State intervention, the Wellbeing Workers will work with professionals as part of the Child Protection/Child in Need Plan in place.
The families receive two weekly support sessions with the Wellbeing Support Worker for 2 hours, at the children's centre or/and in their home. The length of support depends on the needs of the family, 6-8 months is the average.
The Wellbeing Workers will advocate for children and families, empower, and encourage them to access all the support available from the children's centres and from different specialist services, to improve outcomes for young children and their families.
Home-Visiting Scheme Family Support
Home-Start Volunteers help families facing isolation, the effects of post-natal illness, disability or mental health issues, bereavement, multiple births, poverty or financial difficulties, or a whole range of other challenges.
Our Volunteers provide peer-to-peer, relationship-based support to families. We use our experience and local knowledge to ensure that support is shaped by parents to get the best results for children.
After visiting the family in their home and completing an assessment of needs, a Home-Start Co-ordinator will match the family with a volunteer who will visit the family weekly: either in their home or on outings.
In nearly all cases, we find that families and volunteers quickly build up a warm and trusting relationship, that has many rewards for both sides. And, if for some reason it doesn't work out, we'll find them a new volunteer as soon as we can.
The help we give each family is unique and depends entirely on their circumstances, requirements and what they want help with.
During Covid-19, volunteers continued to support families remotely, having weekly telephone contacts and completing doorstep visits to provide donations and essential items like: cloths, nappies, toys, food (The Food Project).
"With the help of our trained volunteers we offer support to get families through the difficult times with encouragement, help, friendship and practical knowledge"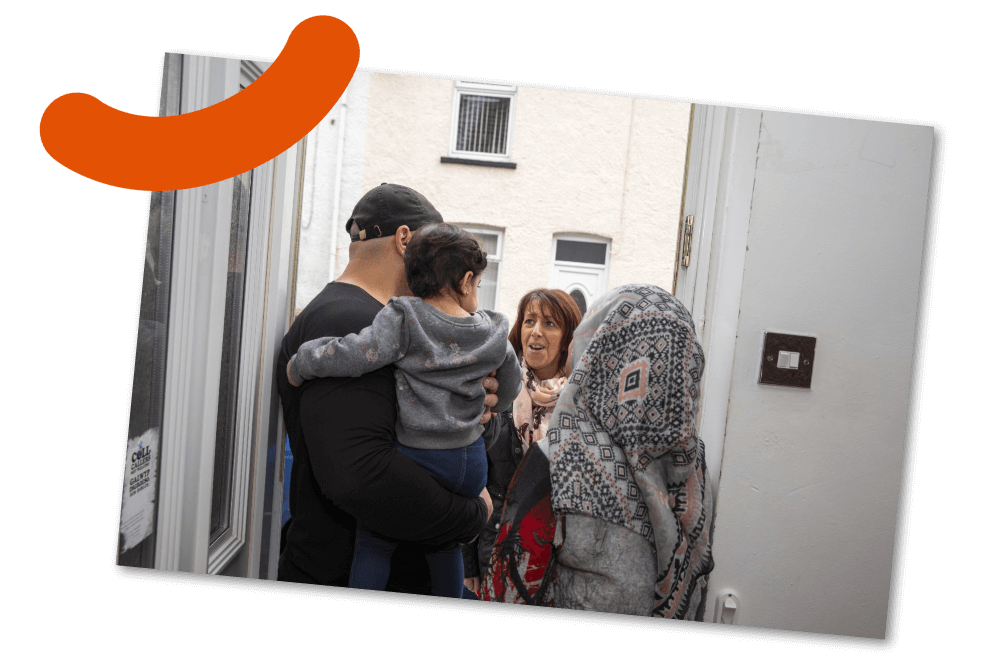 One of the most important roles played by a Home-Start Volunteer is to help people access local services in their area. This is why Home-Start helps families to access their local children's centre, citizen advice bureau, mental health services, doctors and dentists, housing, financial advice and much more.
The trust that Home-Start volunteers are able to build up with the family means that they are often best placed to encourage families to trust and approach other services, where in the past they would not have been willing to look for help.
Volunteers give their time because they want to, not because they have to. This creates a special relationship with parents who are struggling and makes our work with families very successful.
Volunteers are carefully recruited and are all DBS checked. They go through a rigorous training programme which includes topics like: Safeguarding, Parenting, Child Development, Domestic Violence, Mental Health etc.
Volunteers receive on-going support and supervision from Co-ordinators whilst volunteering for Home-Start.
Oak House,
71, Barnfield Road,
London,
SE18 3UH
Registered Charity no. 1189897
Registered Company no. 08676376
Community partnerships, donations and fundraising
Oak House,
71, Barnfield Road,
London,
SE18 3UH
Registered Charity no. 1189897
Registered Company no. 08676376
Community Partnerships, Donations and Fundraising