Our full day nursery serves the Plumstead SE18 area and is set within Plumstead Children's Centre. Established in September 2009 and being run by Home-start Greenwich since September 2016.  Most families have come to us with returning siblings or via a recommendation from a friend or relative. 
Our second Nursery at Brightstart Barnfield provides sessional care and education to meet the needs of government funded 15 and 30 hour childcare places.  We are dedicated to offering the most accommodating provision of childcare possible without compromising the child's well-being or the quality of care. All staff are appropriately qualified and we are regulated and inspected by Ofsted. 
We are fully inclusive across both our nurseries offering government funded hours alongside additional hours for working families and Together for 2 spaces for the most vulnerable families.  Both our nurseries have outside area's offering a range of opportunities for activities and experiences.  Our Plumstead Day Nursery has a fully operational working kitchen and provides freshly cooked meals for the children who attend.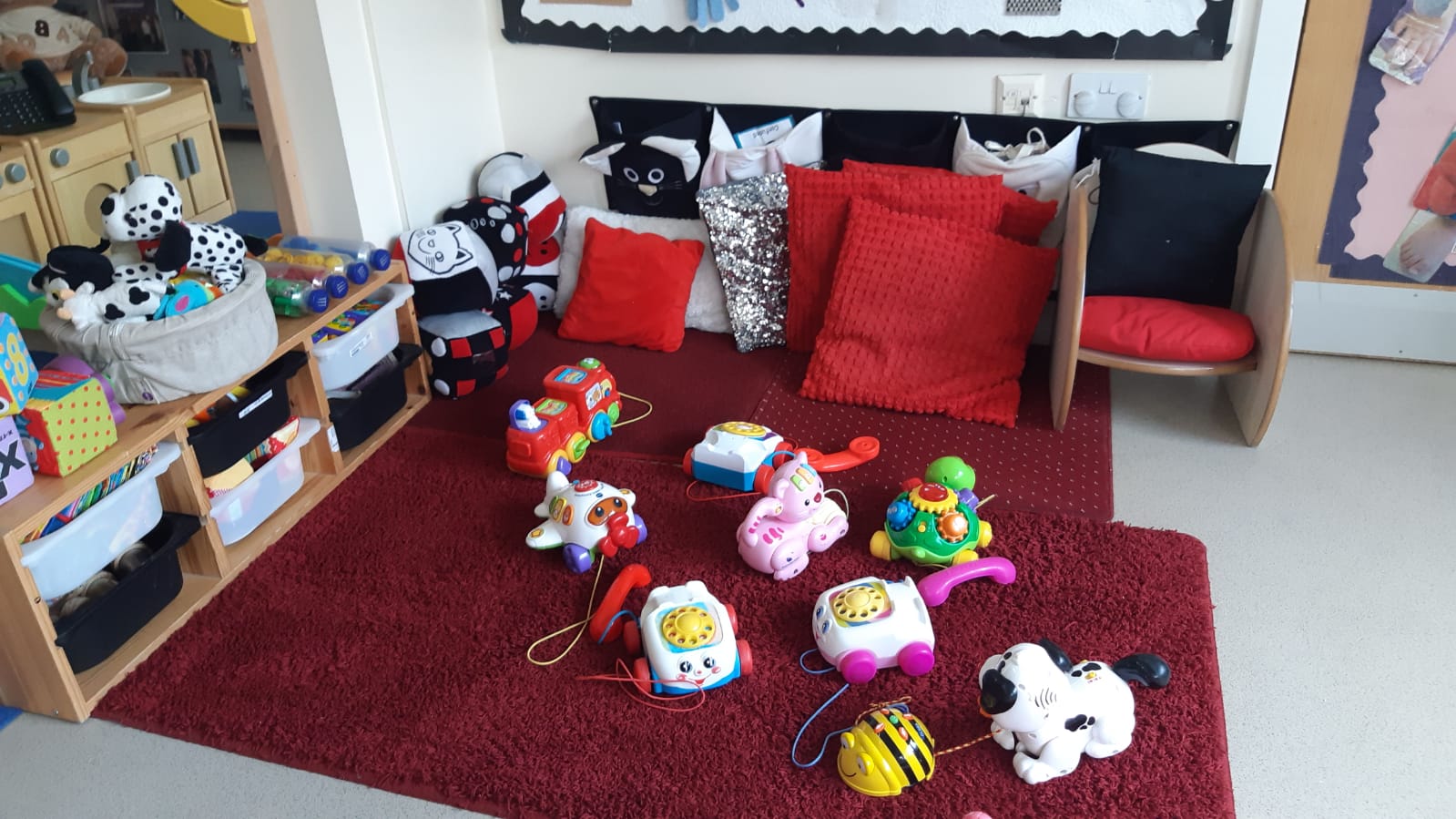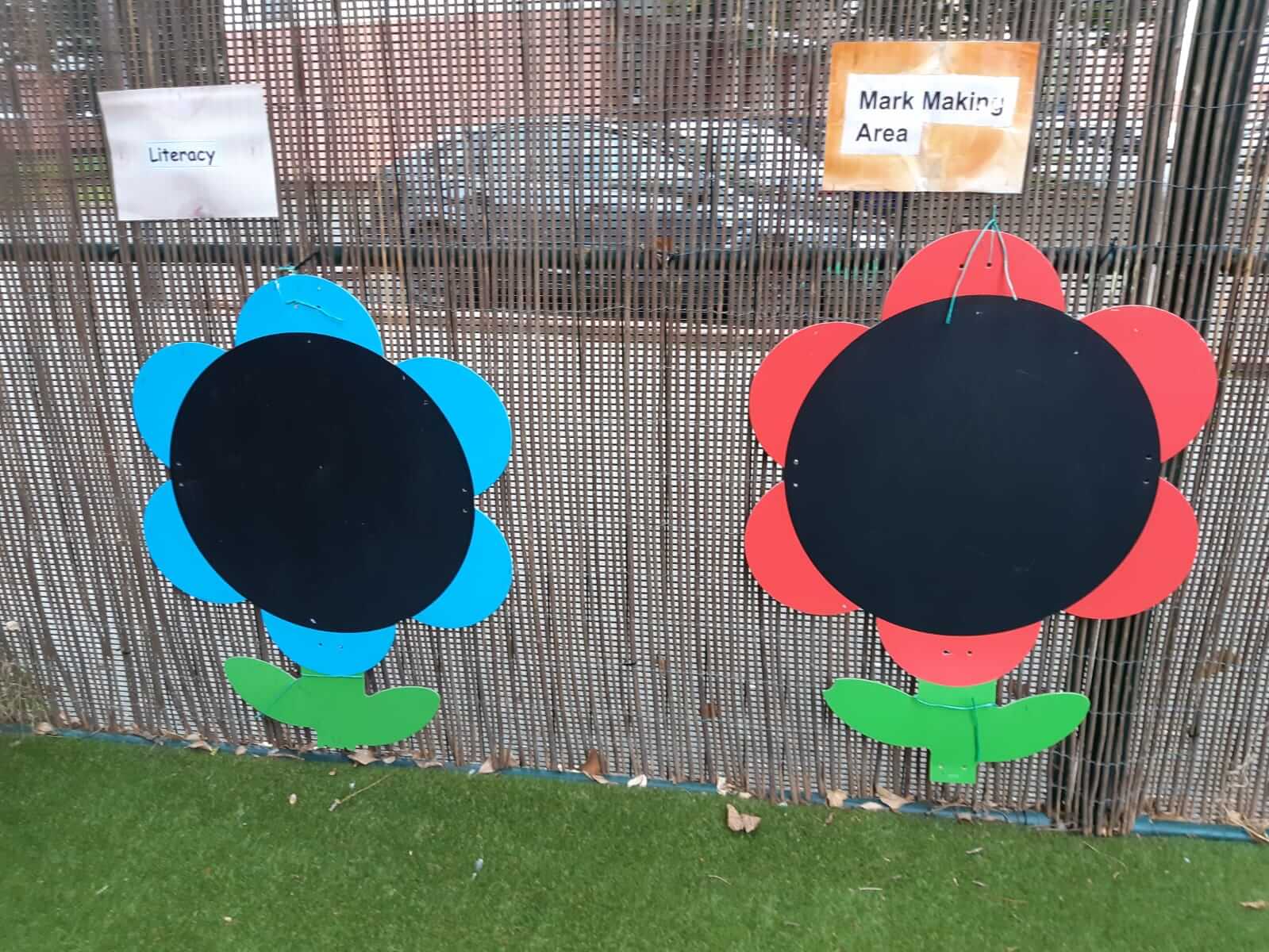 Together for Two's creche provision in our Children Centres
:
Some children who are two years of age can access 15 hours of free early education and childcare, depending on their individual family circumstances.
To find out more about eligibility for two year old free entitlement please 

click here
To download a together for two's placement form please 

click here
We provide creches to provide care for babies and young children allowing parents to attend training, or pursue leisure activities in the Children Centres. These creches are provided free and spaces need to be booked when registering to attend a course or activity.
Plumstead Day Nursery is open 8am to 6pm Monday to Friday, 51 weeks per year offering: full or half day sessions 8am to 1pm or 1pm to 6pm and 15 hour and 30 hour government funded sessions.
Bright–start Barnfield Nursery is open 9am to 3pm Monday to Friday term time only offering government funded 15 and 30 hour places.  Additional sessions can be booked and cost £20 for 3 hour sessions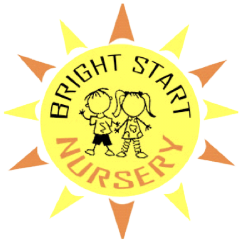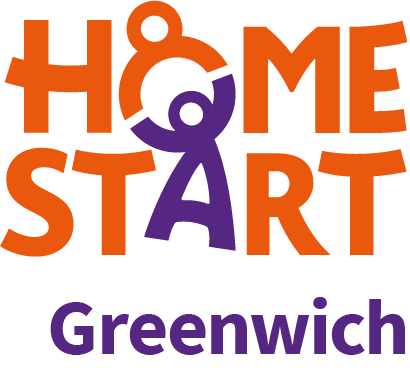 Nursery Terms & Conditions
Community partnerships, donations and fundraising
Oak House,
71, Barnfield Road,
London,
SE18 3UH
Community Partnerships, Donations and Fundraising