The people at Home-Start are its most important resource. We have a strong team of experienced and enthusiastic staff members committed and dedicated to serving their local families. They provide support, expertise and go above and beyond their duties to make sure the needs of the families in our local community are met.
If you are interested in working for Home-Start Greenwich take a look at our job vacancies: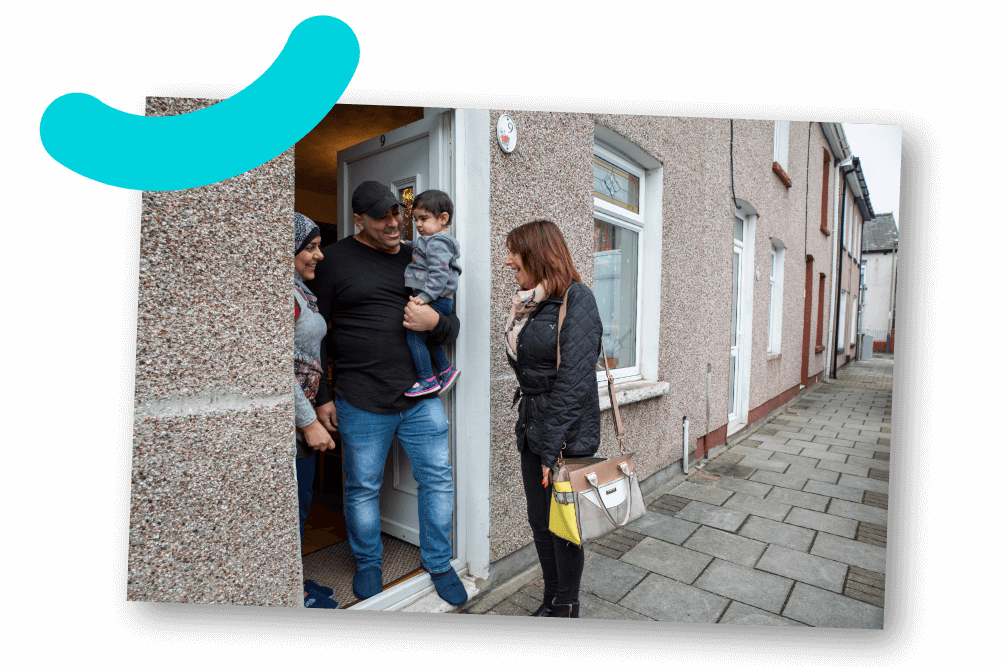 As an independent charity, we require trustees to serve on our governing body (board), taking responsibility for directing the management and administration of the organisation. It is a fantastic opportunity to support your local community whilst also developing your skillset in the workplace.
Requirements of the role:
In order to be a trustee volunteer, you will be required to:
attend a minimum of four meetings per year

undergo a criminal record check at an enhanced level

undergo a selection process

commit to the legal and financial responsibilities of the role
Trustees are fully inducted into Home-Start before beginning their new role; they will receive:
an induction day, introducing Home-Start's service and your responsibilities

safeguarding training: providing an overview of safeguarding children in Home-Start, how to respond to concerns about a child and understand where to go for advice and support

training on providing a high-quality service to families (quality assurance)

paid expenses

access to Home-Start's intranet – full of information and guidance on running a local Home-Start

the support of specialist staff at Home-Start UK

Additional relevant training by Home-Start Greenwich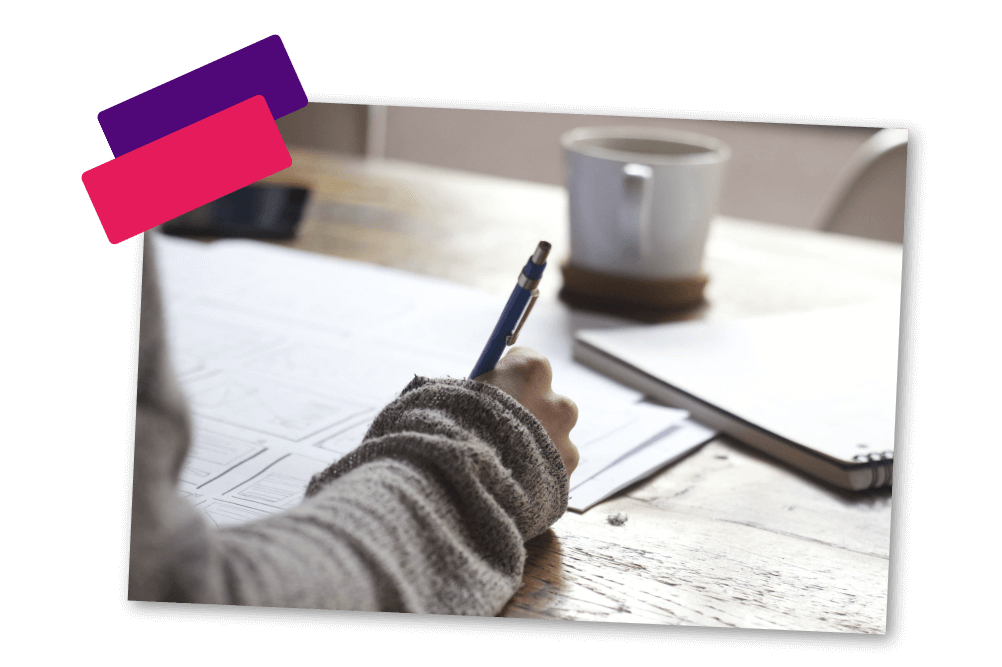 We are looking for Trustees with commitment, enthusiasm and time. Knowledge and experience in the following areas would be useful but are not essential:-
Public Health/Health Visiting/Health Commissioning/Mental Health
Public sector contract management
Human Resources/Organisational Management/Leadership development
Finances/Treasurer
Good communication skills

An inclusive, calm, compassionate style of working with other Trustees, with staff and with volunteers;

A passion for giving children the best possible start in life through community-based services;

The confidence to challenge and the humility to compromise.
As a Trustee you'll be responsible for the strategy and governance of the charity by ensuring we remain compliant with charity law and best practice, assist with things like setting our direction and ensuring our Director and her team have the resources they need to achieve our aims.
 Trustees are expected to be rigorous in their examination of the organisation's work and services, they are expected to take responsibility for ensuring good governance and to listen to any concerns raised by families, staff or volunteers which will contribute to a culture of transparency. At times this may mean volunteering time to hear a complaint for example or it may include dip-sampling families records as part of our quality assurance processes.
 Trustee Meetings are held every 6-8 weeks with the expectation that Trustees attend/participate in no less than 5 meetings per year.
 We are looking for Trustees who will advocate for the children and families we serve and who understand the responsibility we have to deliver outstanding services on a limited budget.
 Outside of Trustee meetings, Trustees are encouraged to attend fund-raising events and community activities as far as their time allows. We are gradually establishing small committees made up of staff and volunteers (e.g fundraising committee) and Trustees are encouraged to sit on these where they can.
 Our Trustees currently represent a diverse range of personal and professional experiences; we positively welcome the prospect of becoming even more representative of the community we serve and would love to see even more people who live and work in the borough of Royal Greenwich on our Board.
Home-Start Greenwich is growing. Five years ago we employed six people, today we employ more than ten times that number and we hope to continue to grow. However we need the support of committed and enthusiastic Trustees to help us to grow, to reach more families and to be a beacon of excellence within the Borough.
 HSG has an excellent reputation for placing children and families at the heart of its services. Now we need to strengthen the organisation's structures so that we are able to continue to deliver excellence and transform the lives of even more children, their parents and carers.
 Becoming a Trustee with us will offer you the opportunity to strengthen a small, highly-regarded grassroots organisation.  You will be helping to "future-proof" Home-Start Greenwich and all the areas of our work so that we are able to thrive no matter what the future brings.
 You will be able to contribute to innovations in organisational and service development. You will be part of a team that is transforming the way in which publicly-funded, universal services are delivered.
Oak House,
71, Barnfield Road,
London,
SE18 3UH
Community Partnerships, Donations and Fundraising
Community partnerships, donations and fundraising