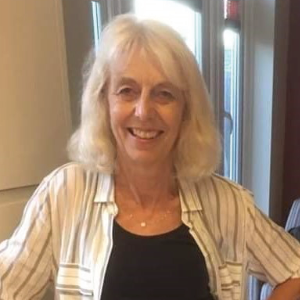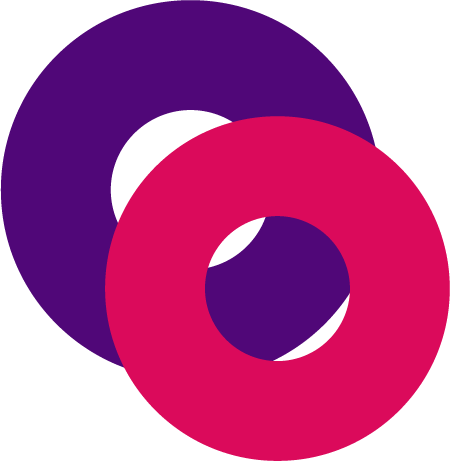 About Carolyn
Carolyn has lived in Greenwich for many years and first came across Home-Start Greenwich when she met a volunteer at a drop-in session she was attending at a Home-Start Greenwich Children Centre with her grandson.
She joined as a volunteer in 2017, after her retirement from teaching, and has supported two families through home visits and was delivering food parcels to vulnerable families during the height of the Pandemic.
During her teaching career, she worked in primary schools in several Inner London boroughs in a variety of roles – class teacher, reading support and advisory work with a focus on ethnic minority achievement. She has worked closely with refugee families and children for whom English is an additional language. She also acted as teacher-governor for twelve years.
She has two adult children and is now the proud grandma of two wonderful grandchildren.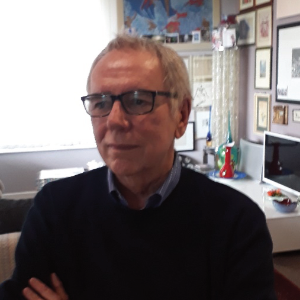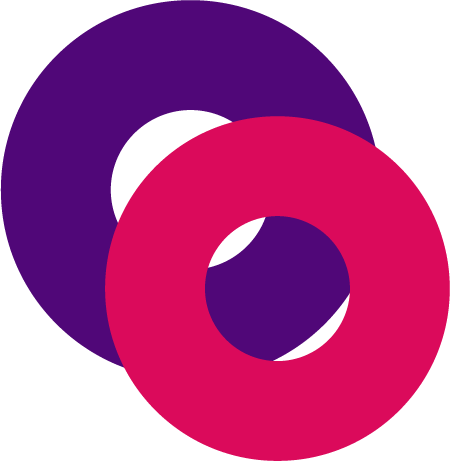 About Michael
Born in London but brought up in West Cornwall in the 1950s and 60s, Michael first qualified as a teacher and later gained a degree in English Literature. He taught in a primary school in Bedford in the 1970s and then moved to Naples, Italy where he lived and worked for thirty-five years. After a period teaching at one of the universities in the city he joined the staff of the British Consulate in Naples in 1984, eventually becoming Consul in 1999 until he retired in 2012. He returned to the UK in 2015.
  As British Consul he was also involved in the running of three UK registered charities which operate in Italy, two of which provide financial assistance for the sick and needy.
As a result of this experience, he offers an unusual blend of organisational expertise gained in an international context, mixed with front-line people skills.  Before joining Home-Start Greenwich he was for four years a trustee of The Air Ambulance Service which runs emergency air ambulance helicopters for the counties of Derbyshire, Leicestershire, Rutland, Warwickshire and Northamptonshire in addition to a national-wide Children's Air Ambulance, an emergency paediatric transfer service for sick children needing specialist medical attention.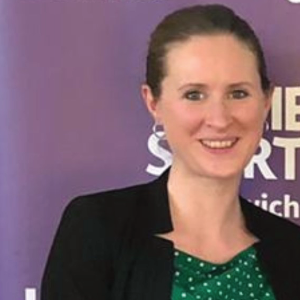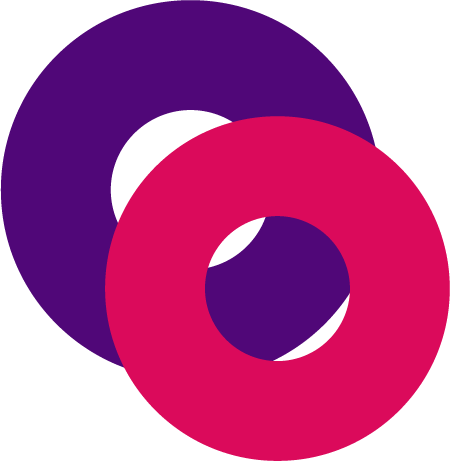 About Siobhan
Siobhan is a civil servant at the Department for Levelling Up, Housing and Communities, working in local government policy with a special interest in good governance. She is also a gender equality rapporteur for the Council of Europe's European Committee on Democracy and Governance.
Siobhan has a background in various governance and transformation roles with both private and public sector organisations  and brings this perspective to our work programme.
As parent of two sons born prematurely, Siobhan used the family services provided through our children's centres to help her get out and about in the early months of motherhood. Following her experience she is passionate about the tailored and inclusive support HSG gives to families in our community.
Siobhan joined as a trustee in June 2019 and is currently serving a term as Board Chair. In this role she is particularly interested in expanding the skills and diversity of the Board. She is delighted to be contributing her time to such a talented team of staff and volunteers.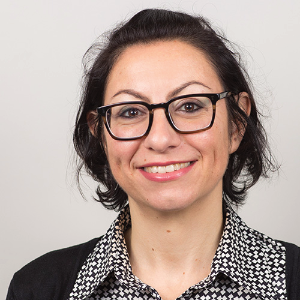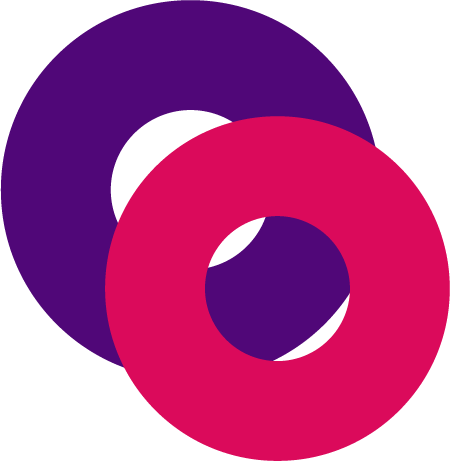 About Sara
Sara is a published associate professor in Economics at the University of Greenwich.
She has experience in teaching various economics modules and in conducting research on a variety of economics topics.
She also has an interest in economics teaching, sharing of best practices for quality enhancement, curriculum design and inclusion.
She has experience as a volunteer with immigrants. After becoming a mum she has been seeking to support other mums and children during the important early years. She feels very proud to be doing so through HSG. This is her first experience as a charity's trustee.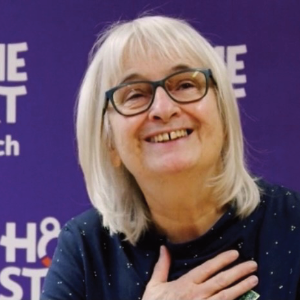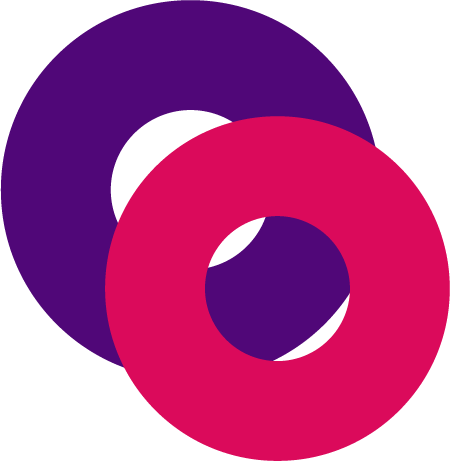 About Sonia
Sonia has two children and four grandchildren. She lived for many years in Wales, where she brought up her children.  Her background is in teaching. For eleven years she was the Special Needs Coordinator in a school near Heathrow, due to the location, the school benefited from a diverse cohort.  Sonia gained experience supporting children and their families with temporary housing, refugee, immigration, deprivation, and asylum challenges.
Eventually, she became Inclusion Manager responsible for all children with additional needs and a member of the Leadership Team.
On retiring, she moved to Greenwich to be near her daughter and to help with her Grandchildren. She was recruited as a volunteer for Home-Start Greenwich outside Sainsbury's in Charlton. She missed her job enormously, so she found supporting families extremely rewarding.  She says it is so satisfying to make a real difference in families' lives. She also volunteers at Greenwich Refugee and Community Enterprise.  She has been a Trustee for HSG for just over three years.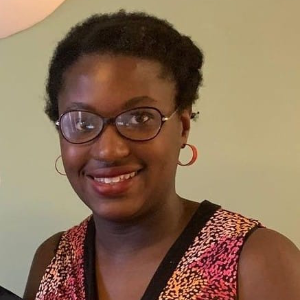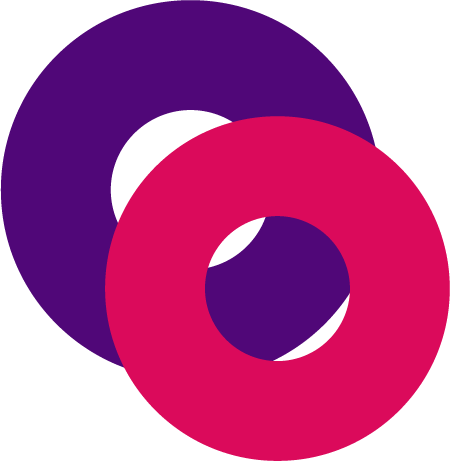 About Sara
Sara Poke is a financial analyst with a keen interest in investments and sustainability for local community organisations and is currently serving a term as Treasurer for the board of Hone-Start Greenwich Trustees. Sara is very passionate about children and families and has a keen interest in the transition support from Early years to Primary school and the support offered to parents in the Early days. She has a growing family of 3 children of her own and is a current service user with her under 5's. Sara has used her experience and insights to support the board, she became a trustee for Home-Start because she wanted the opportunity to support the local community with a charity that supported her as a Greenwich resident and would enable her to use her expertise as a Finance Manager to contribute to a charity that provides invaluable support to families.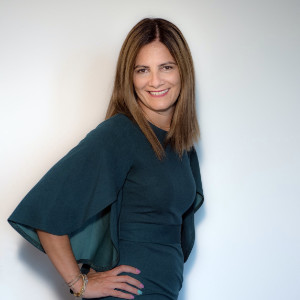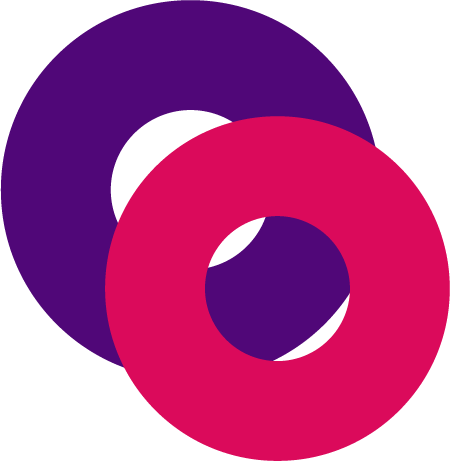 About Ana
Ana brings more than 20 years of experience working in risk management in financial services. She has worked in different risk teams in different banks covering credit risk, market risk and models. She brings a wealth of experience having a variety of roles as a risk SME, project manager and emerging process lead where she had developed valuable experience in leadership and project delivery. She spent the last six years supporting the Chief Risk Office organisation at Barclays and most recently being the Market Risk Chief of Staff.
Recently she has joined Credit Suisse in a strategy and regulatory interaction role in counterparty market risk.
Ana has also a big passion for developing people, driving change and supporting communities. She is training to be a coach and she is trust of a charity.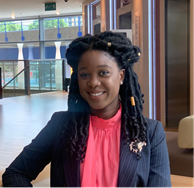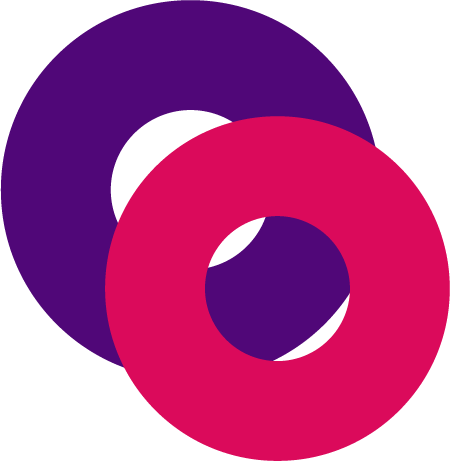 About Elizabeth
Elizabeth is a chartered manager with over 12 years of experience in project/programme management and financial services; specialising in compliance, risk and regulation. She is currently the Projects & Capital regulatory functional lead at one of the FTSE 100 banks in the UK.
Elizabeth has experience supporting local charities with various activities, including risk management, safeguarding/compliance, investment strategy and fundraising. She is passionate about developing young people and supporting families, especially new parents, in our community. Hence why she is proud to join Home Start Greenwich as a trustee.
She lives with her husband and 3 young children.